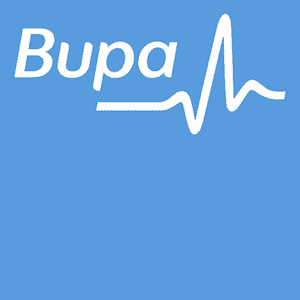 ---
DXC understands how important it is that employees and their families have the right Health Insurance Plan, at the right price and with the right health fund.
DXC has used its respected brand, its employee profile and size, to negotiate competitive prices with Australia's leading health insurer, Bupa. So together with Bupa, we aim to deliver a Health Benefits Plan that brings you value for money.
This includes:
Competitive premiums
Immediate access to higher loyalty benefit limits for selected covers
High percentage-based rebates on ancillary services
On-site wellness activities
and much more!
We are confident the DXC Health Benefits Plan will help many of our employees and contractors make premium savings and gain better value from their health insurance.
For more information about this benefit, contact dxc@anista.com.au
---